GPS trackers have been installed at the famous pelican colony in Coorong to better understand their movements and inform future decision-making about internationally protected wetlands.
the main points:
Coorong's swans are equipped with solar-powered GPS trackers to identify critical habitats in the wetland system
Data from the research will be used as part of the South Australian Government's Koroung Basin Health Program
Researchers hope to track the pelicans for at least another 12 months
The Ramsar-listed Kurong area experienced serious environmental degradation during the Millennium Drought, but continued to support a delicate ecosystem of plants and animals.
There is no genre more synonymous with curung than swans, following the success of the 1964 novel and subsequent films Storm Boy.
Over the past year, researchers from the University of Adelaide's Joyder Institute of Water Research have tracked 16 swans, using backpack-style solar-powered GPS trackers.
All data will be submitted to the South Australian Government to inform the District Environmental Management.
"Understanding how these birds use the Corning River and where they travel in and between the surrounding landscape is really important," said Dr. Alec Rolston of the Gwedder Institute.
"We want to know what types of habitat the pelicans actually use so that we can ensure more of those habitats will be available in the future," said researcher Dr. Rowan Mott.
Pelican antlers fly north in search of food
North Pelican Island, located in Corong's South Lagoon, was home to 1,800 pairs of pelicans last year.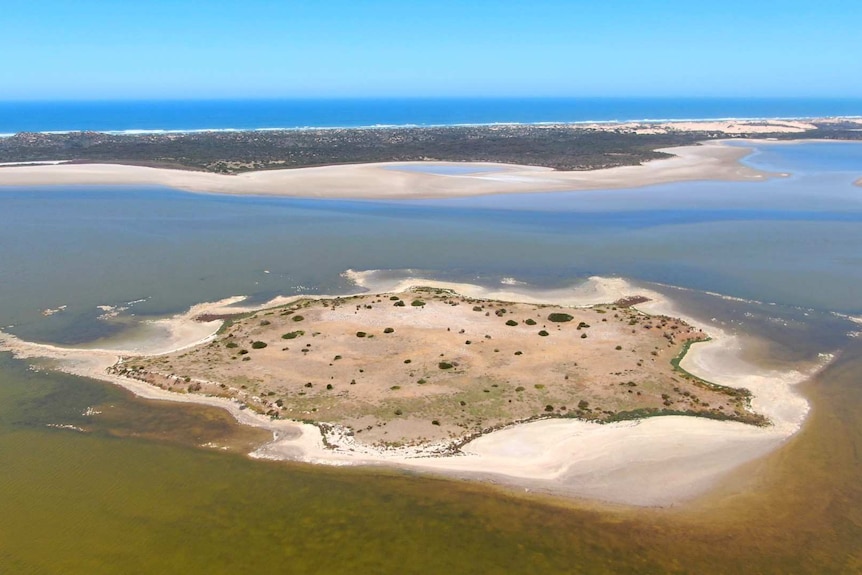 While research results are still being compiled, early data has revealed that pelicans regularly breed to the North Lagoon in Koronj in search of forage, despite living further south.
"The range of salinity values ​​in the South Lagoon is too high for many of the major prey species that pelicans feed on," said Dr. Mott.
"Breeding birds must regularly fly north to find enough food to return to their chicks in the colony."
Early tracking data also showed that non-breeding pelicans are more likely to travel around wetlands and surrounding areas than those that are breeding.
The North Lagoon, the Murray Mouth, and parts of Alexandrina Lake and Lake Albert are found as sites frequented by swans.
"Some swans have traveled up the Murray River since we've been tracking them," Dr. Mott said.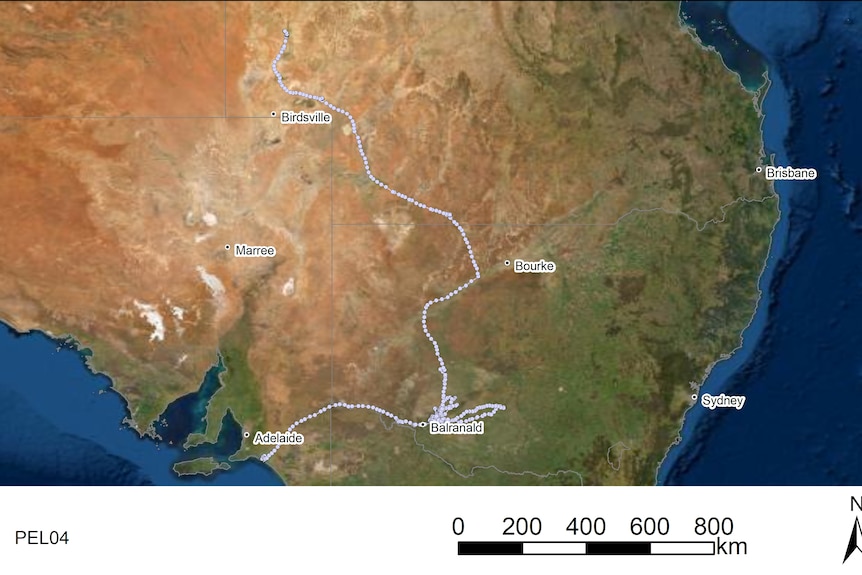 "Even a bird left Corning in January, headed north, all the way to the Gulf of Carpentaria, and then decided to come back to stay near Birdsville for a few months before returning to Corning last month.
"It may have been driven by the recent rise in rainfall in central Australia, but it is too early to say exactly how important that is [inland] Wetlands are used and whether swans are used consistently every time they have water."
Dr. Mott said he and his research partner, Dr. Thomas Prause, hope the solar-powered trackers will continue for another 12 months on pelicans to provide a more detailed picture of the habitats of interest.